Embroidery & Screen Printing Services
So you've purchased a shirt, jacket, or set of scrubs from Encore Uniform…. now what?
We recommend customizing your clothing. At Encore, we're set up to screen print or embroider your clothing on-site. Our digital screen printing capabilities offer crisper images and a wider array of colors available. Similarly, our embroidering machines can accommodate low, normal, and high-stitch designs.
If you're on the fence about how screen printing or embroidering can help take your business to the next level, give us a call or use the contact form below. Our design specialists are waiting to help you out, no project is too large or small.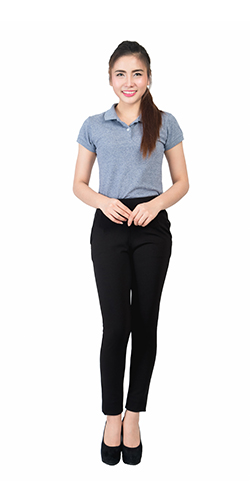 Want More Info?
Encore Uniform and Embroidery in Fort Collins is your one-stop-shop for all of your custom screen printing and embroidering needs. Because we are a one-stop shop, we can offer you discounts and a competitive price point that will work for your company's budgets and goals. Call us today to speak with a Uniform Specialist to discuss how we can help you – 970-482-6922 or use the form below.