Embroidery in
Fort Collins
Are you looking for embroidery services near Old Town in Fort Collins? If so, you're in luck. Encore Uniform and Apparel offers embroidery services on any of our products. Whether you need polo shirts embroidered with your business's logo or you're looking for something that says, "professional services," custom embroidery is definitely an option to consider.
Stitch Count
The stitch count is just one factor what can drive the cost of your embroidery order.
Low stitch count – Typically, this type of embroidery works well for outlines and text. Low-stitch count doesn't require a lot of fill stitching and tends to be the lowest cost of the three options.
Normal stitch count – This type of embroidery involves some text and some kind of graphic element. It's important to note that the majority of the graphic is still the same color and doesn't require a lot of variation between the graphic and text.
High stitch count – Obviously, the most expensive option, high stitch count embroidery offers the most dynamic and versatile look of these three options. Fill stitching is used to create stunning gradients and price can be driven by the complexity of the design.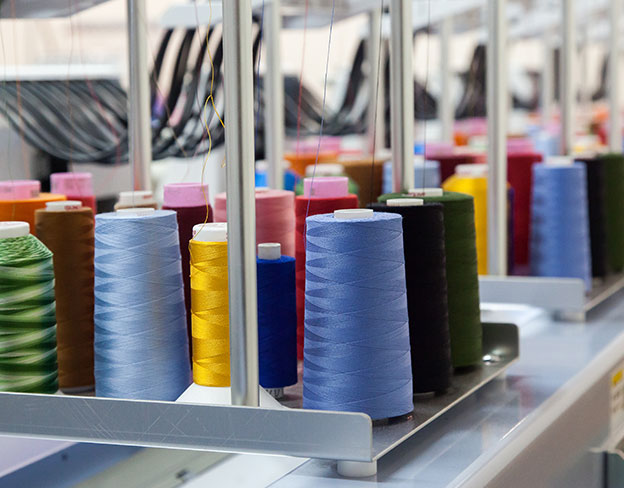 Want More Info?
Encore Uniform and Embroidery in Fort Collins is your one-stop-shop for all of your custom screen printing and embroidering needs. Because we are a one-stop shop, we can offer you discounts and a competitive price point that will work for your company's budgets and goals. Call us today to speak with a Uniform Specialist to discuss how we can help you – 970-482-6922 or use the form below.