CUSTOM
EMBROIDERY
Interested in putting your logo on a hat, shirt, or jacket? Let our design specialists help your business make a statement.
CUSTOM
SCREENPRINTING
Have a great idea or design? Great, let's put that on a t-shirt. Our screenprinting services offer economical and stylish solutions for nearly every budget.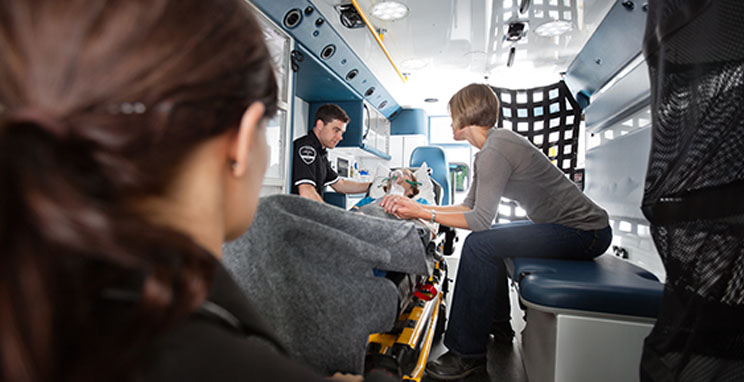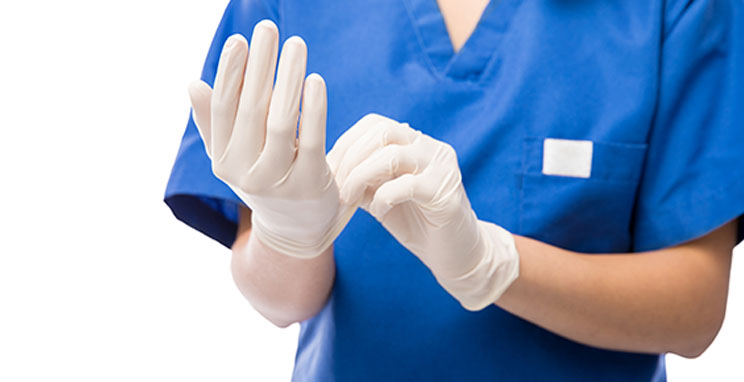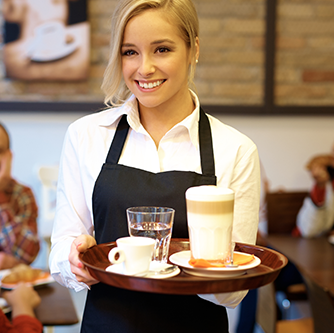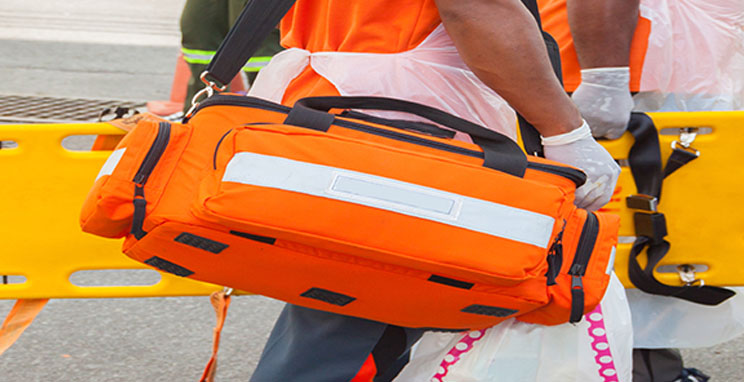 Encore Uniform in
Fort Collins
Encore Uniform, located in North Fort Collins, is proud to provide a wide selection of scrubs, tactical apparel for law enforcement, and high-visibility workwear. Whether you're a local business or a national brand, we have the capabilities to meet most budgets and deadlines. Our state-of-the-art machinery embroidery and screen printing machines keep most of our manufacturing process in-house. The result — quicker lead times and lower costs.
We carry a wide array of brands including Nike, Port Authority, Gildan, Eddie Bauer, Carhart, and 5.11. Need something special ordered? Not a problem, our design specialists are here to help.
Please stop by our showroom, located on Riverside Ave, between Prospect and Lemay.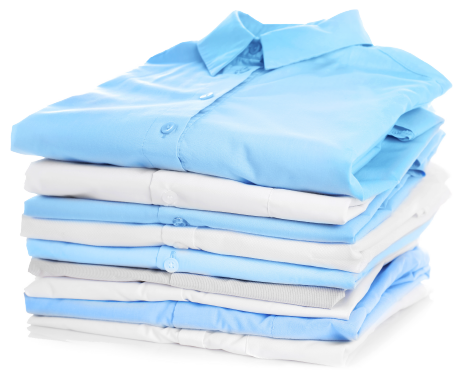 Custom Apparel
Emergency Services
The men and women who are first on the scene of a high stress situation need to be able to identify themselves quickly and easily so they can get to work saving lives.
That means that your first responders need uniforms that you can embroider with the necessary information including what agency they are from and their job title.
They also need to make sure that the equipment that they have, including jackets, outerwear, or polos worn under their vests, have the necessary information to convey authority and control quickly.
Hospitality
An easy way to increase the professionalism and credibility of your hospitality business is to provide your employees with a completely branded uniform. By screen printing or embroidering your logo and company name on uniforms, aprons, coats and jackets, you can quickly identify your staff and help show your customers that you take pride in what you do.
Medical
In the medical field, it is important that your patients can easily identify who they are working with and who they should talk to in an emergency.
Screen printing and embroidering on uniforms, scrubs, and lab coats can make your hospital staff appear more professional and organized.
Business
Providing promotional items to your staff helps them show off their passion and commitment to their work and allows for your business to get in front of customers and increase your brand awareness.
Construction
Construction teams are usually made up of employees and independent contractors you hire to help complete a project. Make sure that you can quickly and easily identify those who work with you on the job site by providing custom embroidered and screen printed outerwear.
Outerwear
The weather in Colorado is known to be unpredictable. Temperature swings of 10 to 20 degrees happen routinely. When your team is working in harsh outside environments, you need to ensure that they are safe and comfortable. Encore has access to a variety of brands and outerwear that will protect your employees from weather and harsh environment changes.
Tactical Apparel
Encore offers a wide variety of tactical apparel. We are a one stop shop for all of your military, law enforcement, and first responder needs. Our tactical section in the store provides many of the necessary items for your employees to do their job safely and efficiently. We also have access to hundreds of other items online to meet the specific needs of your industry.
Emergency Services
Encore Uniform has access to hundreds of brands and clothing items, making us one of the top-rated choices in Fort Collins for embroidery and screen printing services. We can ensure that your emergency service first responders are provided with uniforms that are highly visible and durable enough to get the job done. Our knowledgeable team can work with you to find the right uniforms and accessories as well as embroider them to make your team look professional and feel like they are equipped to do their job.
Satisfied
Clients
Since 2014
Trusted
By First
Responders
in Colorado
Trusted
Uniform
Embroidery
State-wide
Northern
Colorado's
Largest
Showroom
Why Choose
Encore Uniform and Apparel?
Custom Embroidery Services
Encore Uniform is an affordable custom embroidery company that can handle your project, no matter how big or small. Our team of highly-knowledgable apparel specialists can help you find the right type of uniform at the right price. Best of all, if you're looking for something specific those other stores don't or won't carry, let us know. We're happy to discuss custom orders.
If you're looking for quality and competitively priced embroidery, you've found it. Contact one of our apparel specialists today to get started.