Fort Collins Screen Printing 
Screen printing is arguably the most popular way to customize shirts or other types of apparel. There are actually a number of methods that screen printing companies use, including:
Spot-color printing
Grayscale printing
4-color CMYK printing
Distressed screen printing
Digital printing
With most kinds of screen printing, the number of colors determines the cost of your project. This is because, with most screen printing processes, a separate screen must be used for each color, as the screen is applied to your garment. Most experienced screen printers can apply up to 10 colors on a single piece of clothing, though other emulsion and laser-based processes offer more variety.
The good news is that Encore Uniform uses a digital printing process. This means that you're not limited by the 10-color limit of traditional screen printing. With digital printing, the ink directly adheres to the clothing without the use of a screen. Our process allows for more vibrant colors with unparalleled definition and clarity in the finished print.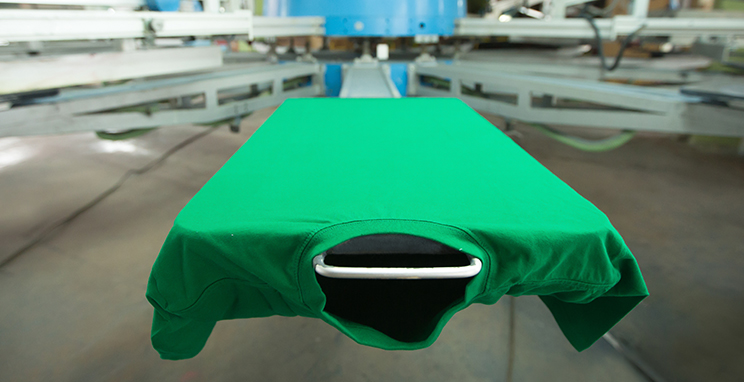 Want More Info?
Encore Uniform and Embroidery in Fort Collins is your one-stop-shop for all of your custom screen printing and embroidering needs. Because we are a one-stop shop, we can offer you discounts and a competitive price point that will work for your company's budgets and goals. Call us today to speak with a Uniform Specialist to discuss how we can help you – 970-482-6922 or use the form below.